About us?

We are the creators of Edutin Academy, one of the main spanish-language virtual education platforms, with more than 1 million students and a presence in 162 countries. Our mission is to help people get quality training for the work, regardless of their age, occupation or income.
Your best job starts here
We provide working conditions that favor your personal and professional development, and standard of living of your family.
More time for celebrate the life

We work remotely and maintain flexible hours, to create a working life that allows our employees to share with the family, have hobbies and enjoy their life outside of work.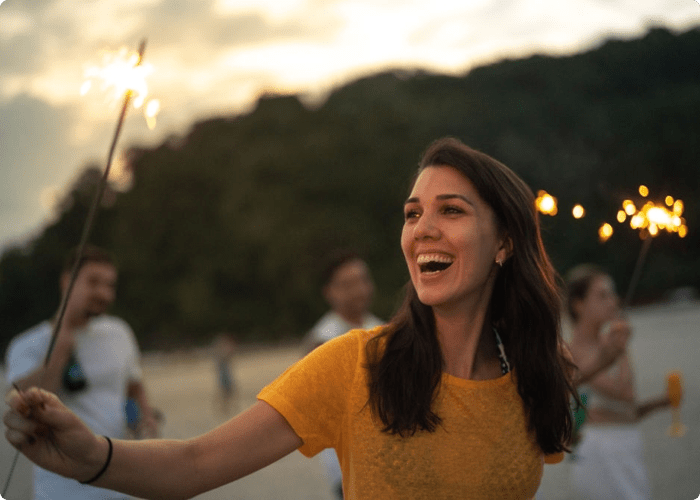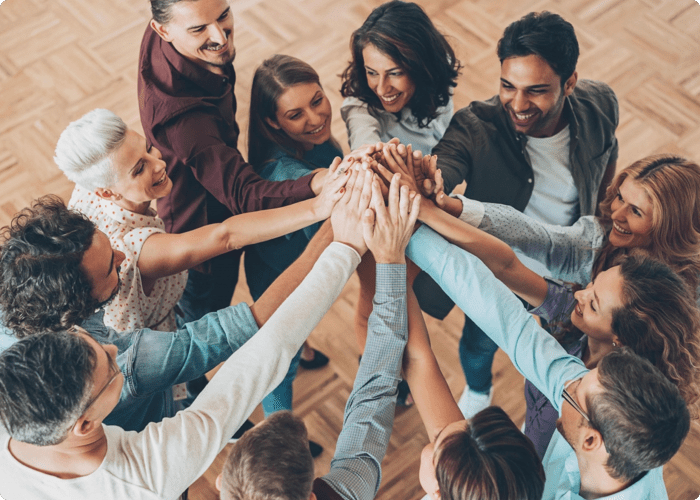 Consolidated team

Being part of our team represents an extraordinary opportunity to learn and develop within a culture where we all share information, knowledge and ideas, allowing us to focus on giving the best of ourselves.
Equal opportunities

We are committed to equal employment opportunities regardless of race, color, ancestry, religion, sex, national origin, sexual orientation, age, citizenship, marital status, disability, gender identity, or veteran status.