High quality education has always been limited available to the most economically favored and of a few that stand out for their extraordinary intellectual capacities . BUT WHY?
The most notorious authors of modern pedagogy David Ausubel and Lev Vygotski have shown that under normal conditions all humans can build professional knowledge and skills, that is, the only reason why millions of people around the world do not access high-quality education is because throughout history, the institutions in charge of To offer this type of education, they use archaic financial and pedagogical models that require high costs to operate.
Unfortunately, educational inequality is the factor that has divided humans the most over time, determining almost completely our quality of life.
The start of an idea that could change the lives of millions of people
In 2013 a group of computer scientists from Latin América,
they envisioned the power to unite pedagogy and modern technologies to begin the construction of an educational system capable of offering high-quality education, so that it would gradually become accessible to the largest number of inhabitants on the planet,
regardless of income, region, occupation, culture, religion, politics or intellectual ability.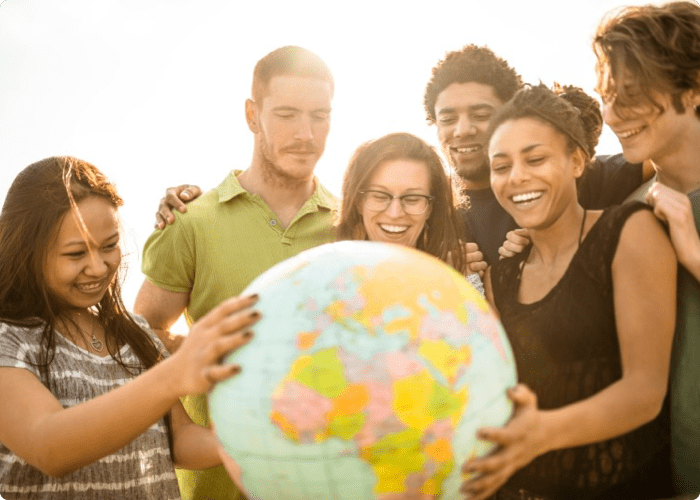 During this stage of the project, our group of first founders was in charge of coding the first version of the website, which included a course library and a virtual classroom.
They, like most people in Latin America, suffered from dissatisfaction with receiving poor quality education, so during the first years of the project the technologies developed were still immature and the high traffic of users frequently destabilize the service.
Our first and current slogan: "Teach is Share"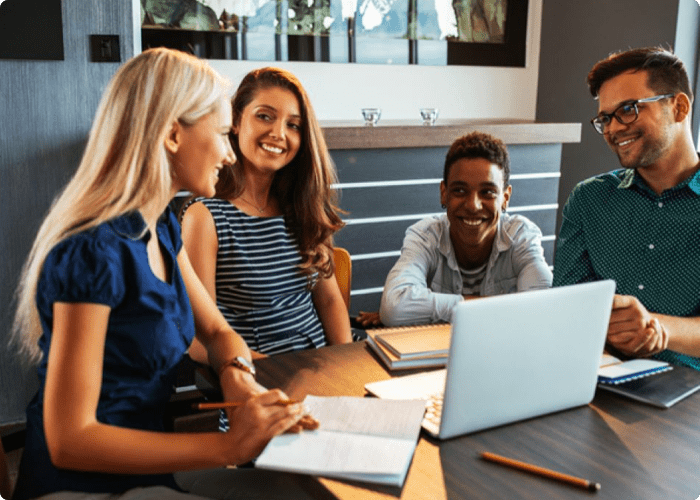 Edutin Academy, initially called Edutin, chose the phrase "Teach is Share" as its motto.
Since then the project has been focused on offering free online courses created from the organization of free licensed content from YouTube, so that all people can study without requiring financial investment.
During this early stage of the project, around 1700 free access courses were designed on different areas of knowledge, which facilitated the completely self-taught learning of a growing population of students around the world.
However, during this stage, there was still no collaboration with academic content from prestigious universities, nor with the help of pedagogues in charge of structuring the courses scientifically, so that all courses lacked readings, evaluations and activities (only included videos).
Building a constantly growing global community
From 2013 to 2016, our slogan "Teach is Share" fostered a powerful culture that awakened in people the desire to contribute to free access to education throughout the world.
This powerful culture attracted the attention of hundreds of volunteers who decided to contribute to the project.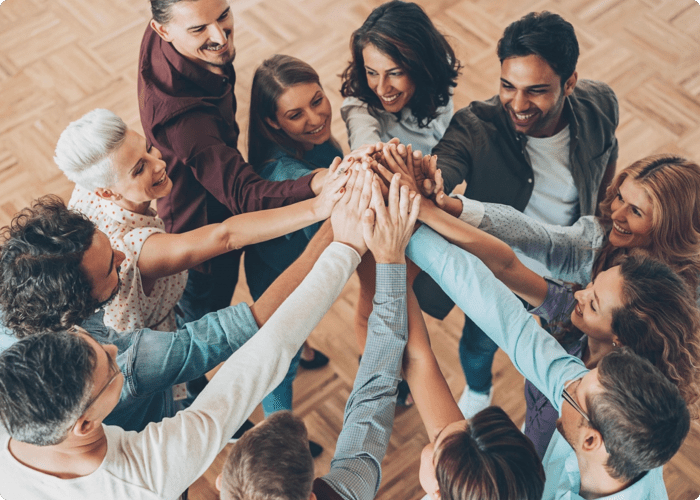 The volunteers had diverse professions and came from different regions, in some cases they sent donations to support the sustainability of the project and most of them dedicated themselves to offering help to the global community of students, solving questions that had been asked during the study of more than 3,000 free online courses, which until now were available on the platform and which also continued to include only video classes.

Incorporated in the United States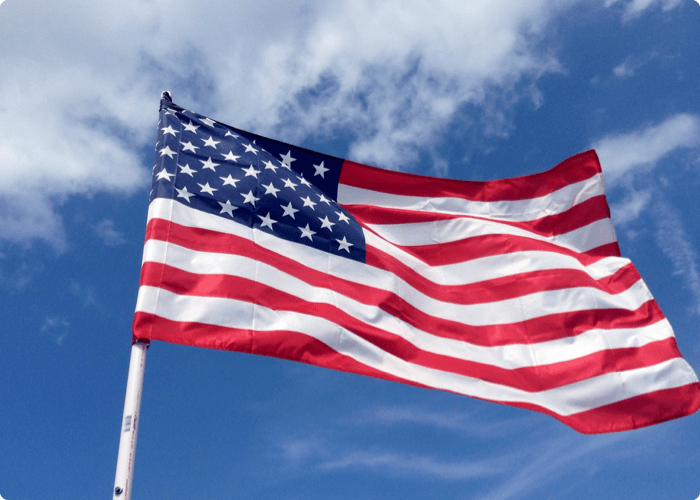 At 2017 the project constitute in Delaware - United States , centralizing finances in Silicon Valley - United States . In addition it received financial support from Amazon AWS, which allowed us to achieve our technological growth.

.
After Edutin's constitution in the United States now called Edutin Academy, our global community of students continued to grow and with it a great team , ready to give his soul to the project. Currently made up of computer scientists, web designers, audio and video producers, psychologists, pedagogues, university professors, monitors, academic assistants and translators from all over the world

Let's get to work: Technology and Pedagogy
With the help of our team, we decided to technologically restructure the platform to offer the best virtual education service, so, we get down to business and start building the virtual campus from scratch, using technologies that adapt to new requirements, as well as best practices for software development.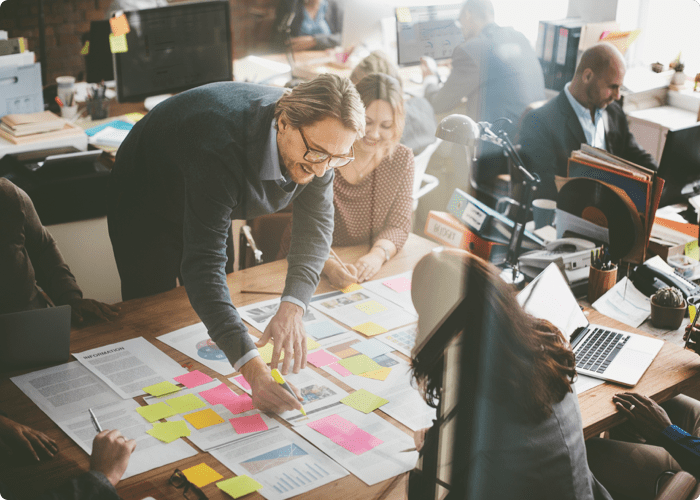 In addition to the course library and the classroom, for this new version of the virtual campus, an international certification program was included, supported by a system of storage and verification of evidence of learning, which allows our students to show their skills and knowledge to any employer or institution.
In the same way, we decided to pedagogically restructure the academic content of our courses, to fulfill our mission of helping people to train with high quality for the work .
Currently, our team of pedagogues and university professors are in charge of designing scientifically based courses, which include video classes, readings and activities, thanks to the collaboration of the best educational channels available on YouTube, which provide academic content protected under a standard YouTube license. . Likewise, we receive collaboration from the most prestigious institutions in the world (such as Harvard University and MIT), which provide open license academic content to nurture more than 6,000 free access courses available in our course library .
All free access courses: As in the beginning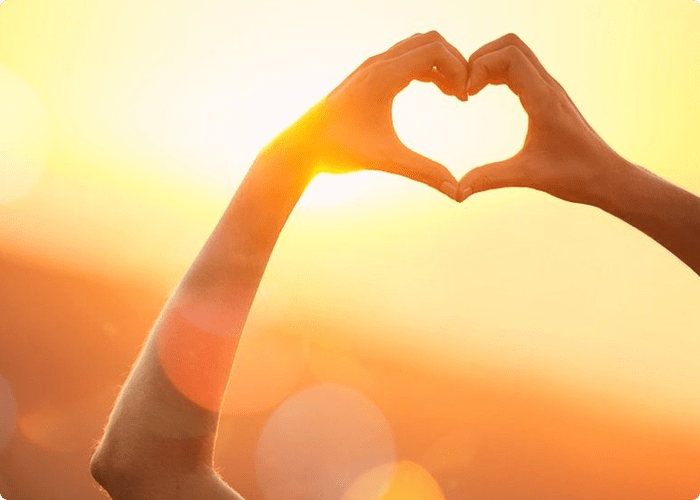 As in its beginnings, Edutin Academy continues to offer free access to all the courses available in its course library, which, currently, are more than 6,000 online courses on different topics and levels of knowledge, designed for your job training and his lifelong learning.
The courses are free to access and are always available in our library to browse, use and learn at your own rate .
It is important to highlight that, in addition to guaranteeing high quality through scientific foundations , the courses are also designed to guarantee that students without prior knowledge, with time difficulties and varied intellectual capacities, manage to learn and successfully complete their learning, through a model pedagogical focused on meeting the needs of the student.
International certification: Ideal to achieve job goals
As we have said before, after our technological and pedagogical restructuring, in addition to free access to free courses, students now also have the option of obtaining an evidence-based study certificate which has a cost associated with our storage services. Academic information, international verification system and professional support provided to provide the student with indications that will help them find job success.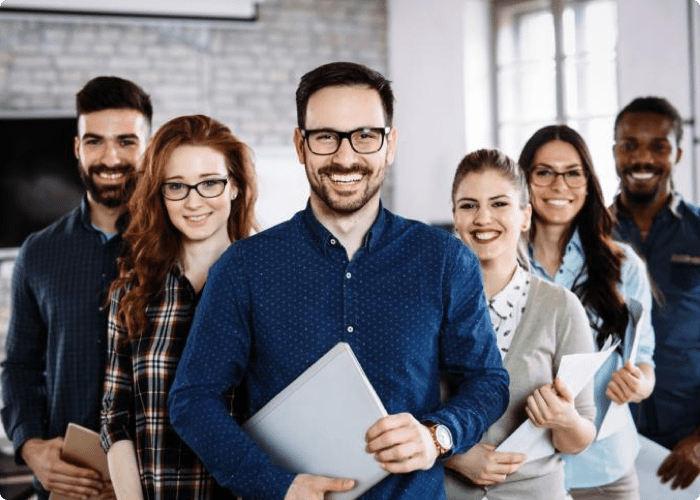 It was very important to us to ensure that all people interested in obtaining their study certificate could access it regardless of their low income. To fulfill this purpose, we adjust the costs of the certificate according to the economy of each country.
However, despite our efforts, we are still working hard to increase our affordability in countries with more complex economies, such as Venezuela. Our dream is that in the future our certification services can be taken without requiring costs.
After this great journey, we believe that we are still in the early stages of what Edutin Academy can become and will become to benefit as many people as possible.
We are very grateful to the more than 1 million students who have accompanied us through this great journey, supporting our mission to help people get high quality training for the world of work.